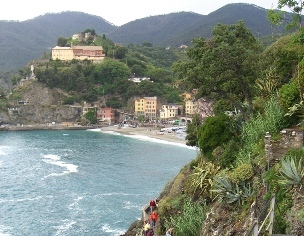 Tom Slagle - Creator
— In the 1980's an accomplished amateur player. At one point carried a +1 handicap, shot back to back 67s in competition as well as a 64 (with 10 birdies) in competition. Qualified for, played in and made the cut in numerous State Amateurs, State Mid-Amateurs and the Southern Amateur. — Golf game suffered in the 1990's due to searching for the perfect swing through the overwhelming avalanche of standard methods or modeling golf instruction.
— In the 2000's lost all faith in standard golf instruction based on emerging information about the true ball flight laws, the physics of impact, the fallacies inherent in how traditional instruction deals with club face alignment at address, and emerging literature on how humans learn motor skills.
— 2015 through 2018 — Realized that golf cannot be taught, only learned and created the Golf Your Way System of using the left side of the brain to understand the the physics of impact and ball flight and the right side of the brain to create one's own unique fundamentals that allow the player to most easily and efficiently comply with those physics. In his own game he now plays easily and well without any need for mechanical or positions-based swing thoughts.
---
Michael Cunningham - Director of Coaching
—30 years teaching experience with elite and junior players.
—Master Instructor Dr. Blade Workshop.
—Certified in Anatomy Trains and Functional Patterns.
—Mentored under Tour Players James Black and Calvin Peete.
—Approach to golf coaching: helping each player find his or her own personal swing DNA and find their own solutions for any swing flaws.